Architectural Sealants, Inc. - Chicagoland Waterproofing & Caulking Contractors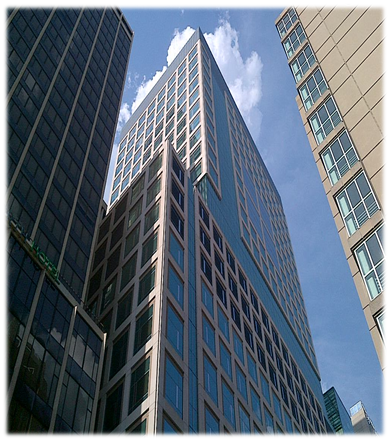 With over 100 years combined crew experience to draw from, it is no wonder Architectural Sealants, Inc. is considered of the most skilled and knowledgeable companies in the sealant, waterproofing and restoration industries. From troubleshooting residential concerns to scaffolding the outermost reaches of any high rise, Architectural Sealants, Inc. has the experience and ability to complete any project safely, promptly and accurately.
Architectural Sealants, Inc. of Frankfort, IL offers the following Contractor Services:

Water Infiltration Consulting

Exterior Envelope Inspections

Coatings - Parking Garages, Balconies, Floors
Architectural Sealants, Inc. serves commercial, industrial, and residential customers throughout the City of Chicago, Chicago Suburbs, Northwest Indiana, Chicagoland, the Tri-State area and beyond. We believe customer satisfaction to be a top priority and strive to exceed your expectations on every job.
We offer quality services utilizing reliable products in our industry: